North Texas Real Estate Experts
SherDen Realty, Inc. Is A Full Service Brokerage That Can Help With All Your Real Estate Needs
A Message From Our Founder
My name is Mack Broiles.  My son, Scott, and I own Sher-Den Realty, Inc. Sher-Den Realty, Inc. has been in the Real Estate business for over 30 years. We are a one stop shop for all your Real Estate needs. We have a completely computerized property management department to properly manage our investor's properties. We have industrial sites, commercial properties, residential listings, and new home construction. We are known as the "Friendly Realtors", and we would love to help you with your Real Estate needs.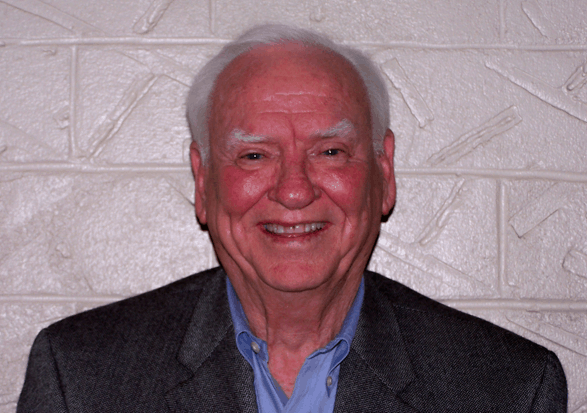 Scott Broiles
Owner/Broker
Holly Broiles
Realtor/Property Manager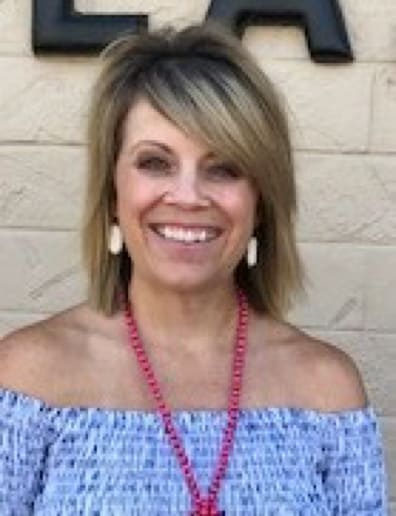 Kristin Dockery
Realtor/Office Manager
Sarah - Google Review
Thanks for such a beautiful home. They really take care of their renters.
Speak To One Of Our Agents!
We look forward to talking with you.
Get In Touch
Office: (903) 868-1511
Fax: (903) 892-2086
519 N. Walnut
P.O. Box 3377
Sherman, TX 75090
Email: info@sherden.com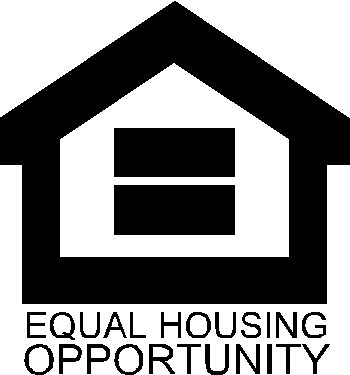 It is illegal to discriminate against any person because of race, color, religion, sex, handicap, familial status, or national origin
Texas law requires all licensed holders to provide the Information About Brokerage Services form and Consumer protection notice to prospective clients.