We Are a Full Service Brokerage
SherDen Realty, Inc. is a full service brokerage that is able to help you with all your Realestate needs.  We specialize in all areas of real estate from residential to commercial, representing both buyers and sellers.  Our experienced professionals will guide through every step of the process whether you are looking to rent, buy, or sell.  
From marketing, to showing your home to potential buyers, our agents will guide you through the entire selling process to ensure your home sells for top dollar and as quickly as possible. Backed with professional experience, market reports, and personalized data, we're ready to make the selling process as smooth as possible.
Buying a new home is one of the most exciting times in people's lives.  A home is also one of the largest investments you'll every make.  Let the experts at SherDen Realty, Inc. help you find the perfect home at the perfect price.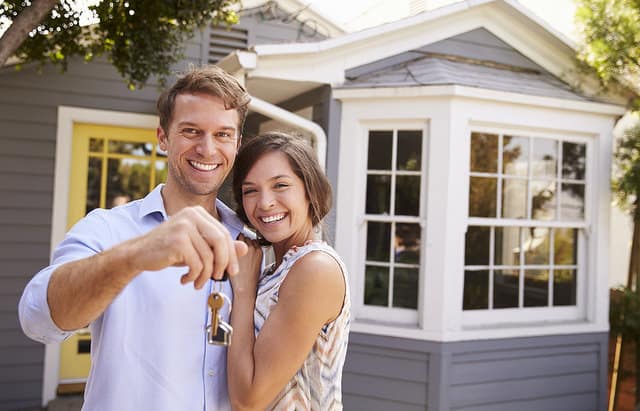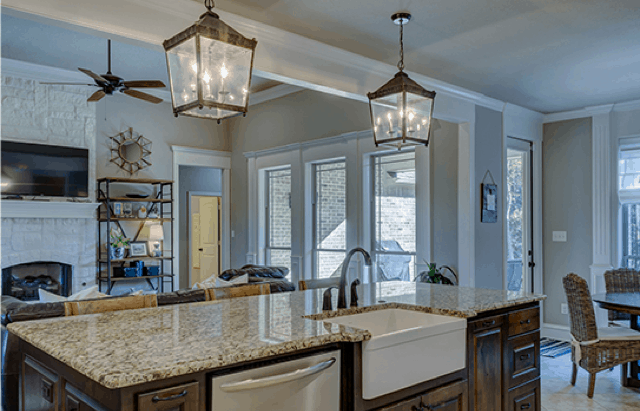 Our state of the art rental department is always available to help you with your property management needs.  This includes leasing out your residential or commercial property, as well as finding you the perfect property to rent.  
Speak To One Of Our Agents!
We look forward to talking with you.
Get In Touch
Office: (903) 868-1511
Fax: (903) 892-2086
519 N. Walnut
P.O. Box 3377
Sherman, TX 75090
Email: info@sherden.com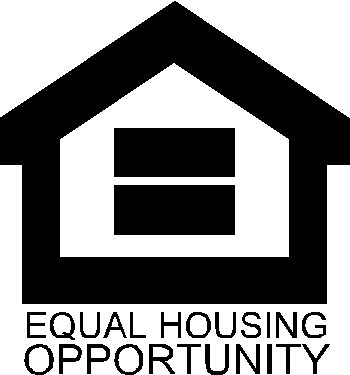 It is illegal to discriminate against any person because of race, color, religion, sex, handicap, familial status, or national origin
Texas law requires all licensed holders to provide the Information About Brokerage Services form and TREC Consumer Protection Notice to prospective clients.