Use the form below to request a comparative market analysis.  A comparative market analysis is an examination of the prices at which similar properties in the same area recently sold. You will be able to use this analysis to help them determine a price to list when selling a home or a price to offer when buying a home.
Speak To One Of Our Agents!
We look forward to talking with you.

HOME   |   ABOUT   |  RENTALS   |   SERVICES   |  CONTACT
Get In Touch
Office: (903) 868-1511
Fax: (903) 892-2086
519 N. Walnut
P.O. Box 3377
Sherman, TX 75090
Email: info@sherden.com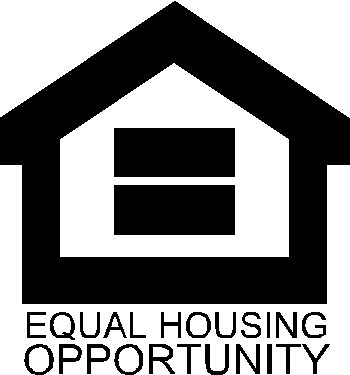 It is illegal to discriminate against any person because of race, color, religion, sex, handicap, familial status, or national origin