Available Rentals
Listed below are the rental properties we currently have available.  Click on the rental to see more detailed information.
Please click here to print and fill out our lease application.
4/ 2.5/ 2, central heat & air, stove, dishwasher, microwave,...Read More→
$1,550
/Month
$1,550 Deposit
Speak To One Of Our Agents!
We look forward to talking with you.
Get In Touch
Office: (903) 868-1511
Fax: (903) 892-2086
519 N. Walnut
P.O. Box 3377
Sherman, TX 75090
Email: info@sherden.com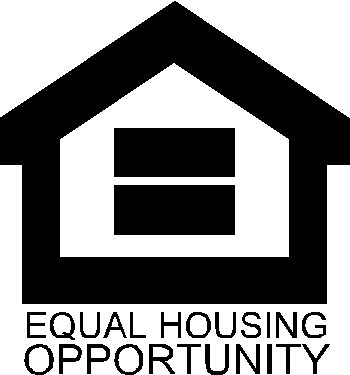 It is illegal to discriminate against any person because of race, color, religion, sex, handicap, familial status, or national origin
Brokerage Services  |  Consumer Protection Act